I thought it would be fun to post a few of things we liked about John to celebrate his birthday. Here are ten things about John that I like in no particular order!
10. John's 'Buddy Holly' glasses
I know that his round wire framed glasses he began to sport after filming 'How I Won the War' are iconic, but I always favored the glasses he wore in his younger years. He begged his Aunt Mimi to buy him the expensive frames and didn't wear them half as much as he should've!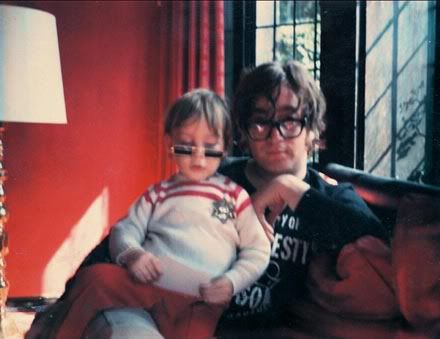 9. John's Thighs!

I thought he had pretty lovely thighs.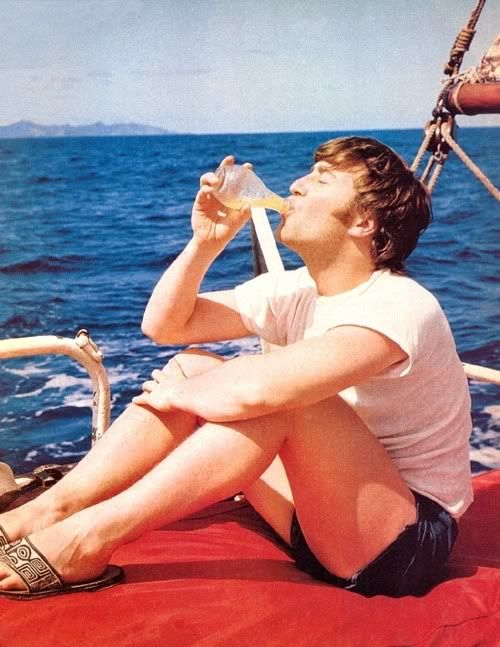 8. He gave great face!

He could twist his face into different 'funny' faces. I think he should've did physical comedic movies on the side. I suppose he didn't have the time for that though.




7. His friendships with people like Elton John

For a lad from Liverpool, John became a very openminded fellow. I find his friendship with Elton John especially cute.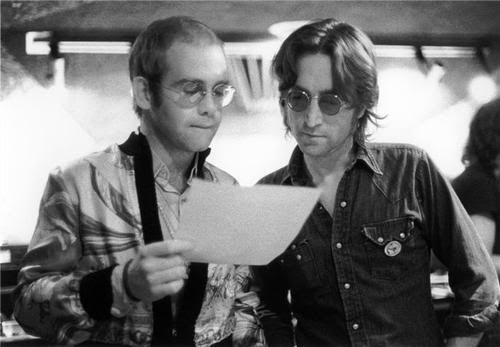 6. His auburn colored hair.

I was under the impression that he had brown hair from the longest time because of black and white pictures and color photos that didn't do the color justice. His mother was a red head.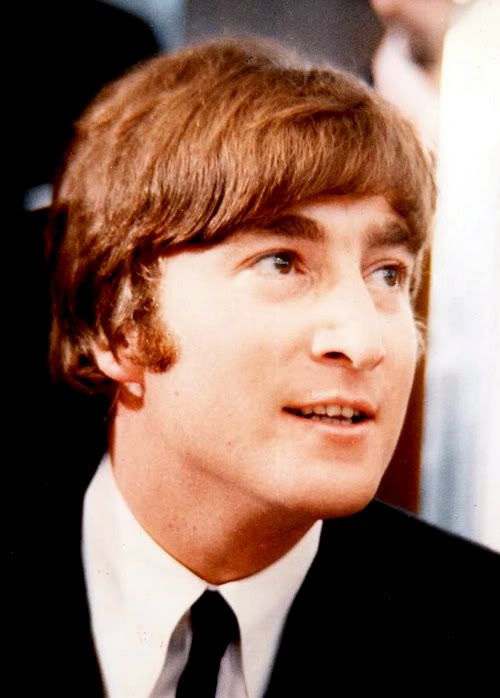 5. The Performance Stance!

I just love the way he would stand with his legs apart. I don't know why. Maybe, because it's sexual but also powerful, sort of like "Come at me! I'm ready for it!"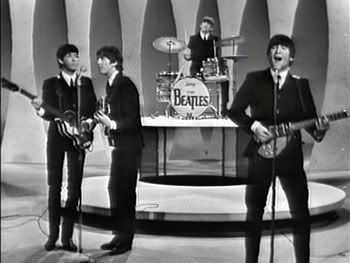 4. Going Political

Using his fame to bring attention to causes he felt were important is impressive. He didn't seem to care that it could effect his popularity of his ability to sell records and I think he managed some good.




3. Julian

He was trying to reconnect with Julian after a period of not being in his son's life.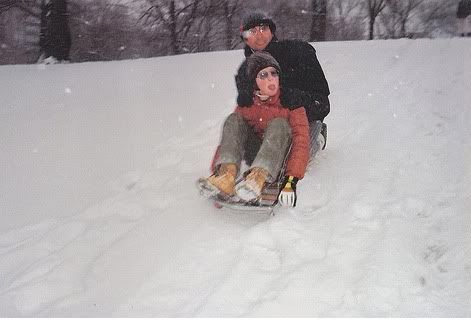 2. Interior Designs by John!

He had an eye for odds and ends and decorated his home (Kenwood) with plenty of interesting items. Which included a coat of arms for example!




1. The Chicken or the egg?

He was the founder of what would go onto become the Beatles. Would the Beatles still have happened if John's band the Quarrymen hadn't played at the church fete that fateful July day in 1957?